How did our grandmas improve their appearance? Old, foolproof products for lip, hair & skin care!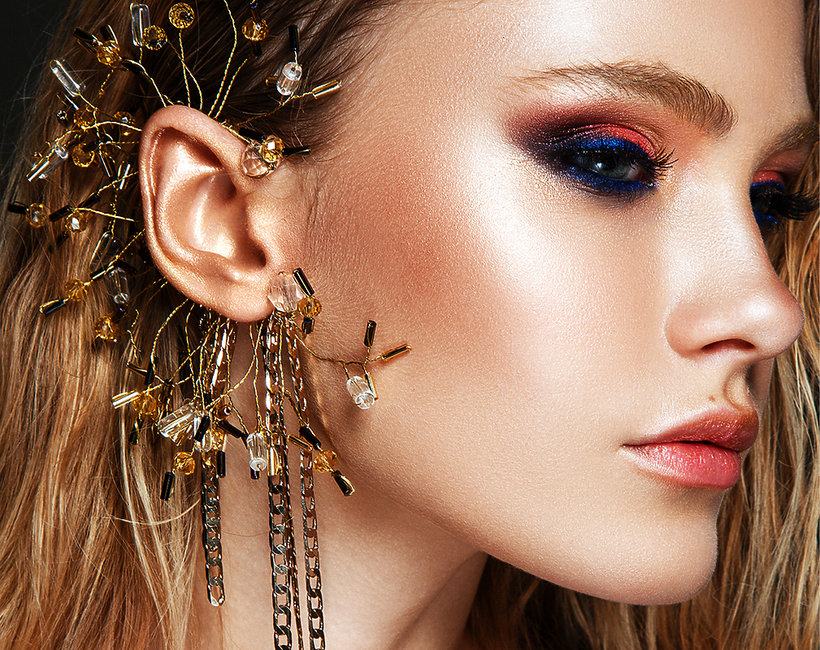 The products that we are going to discuss have given way to well-known, international best-sellers yet this doesn't mean they are no longer effective. It's the other way round! We like to go back to them when popular brands fail. Let's dust evergreen hair, skin and lip care products off!
How did our grandmas improve their appearance?
1. Birch water
It's an alcohol-based juice extracted from birch tree. It was used for treating hair loss and dandruff. Birch water is high in vitamins B which stimulate hair growth and repair while alcohol keeps the juice fresh and extends its durability.
How to use birch water? Rub it in the scalp before sleep or a few hours before a hair wash. Not only does it stimulate faster hair growth but also reduces oily hair. Note: using birch water too often may make the skin on the head very dry because of alcohol giving the product dehydrating properties.
2. Castor oil
Castor oil is and always was all-purpose – it effectively conditions the skin and hair, reduces wrinkles and acne. How to use it? You can apply it to the face skin to hydrate it, plump it up or cure acne blemishes. When you massage castor oil into lashes or brows, it's going to repair and strengthen them. It is also perfect for popular hair oil treatment you can do at home: apply the oil to hair and let it sit in for 20 minutes or longer; then shampoo the hair.
3. Hard soap
In the past it had endless uses: washing body and hair, washing clothes or aiding skin in healing. Hard soap has antibacterial effect and it's free from fragrance ingredients and artificial colorants so it's hypoallergenic. Thanks to that it can be used for acne and atopic skins.
4. Honey, eggs, yeast
It looks like a recipe for a cake but it's a list of products our grandmas used to enhance their lips, hair and face skin.
Firstly, honey. We finally know how our grandmas made their lips look better! They would massage sweet honey in the lips. This natural lipstick improves the state of chapped, dry lips. Secondly, eggs. An egg-based mask is a brilliant hair strengthener. To make it, you beat two or three eggs in a bowl and apply them to the hair before a wash. You rinse this DIY mask using cool water and reach for your favorite shampoo.
Finally, baker yeast. You can also use it for making a mask – a face mask this time. Yeast face mask has anti-acne effect so it perfectly cleanses the skin. To see this effect, mix 1/4 of fresh yeast block with some warm milk. Apply the mask on the face and rinse it after ten minutes.