How much younger may your skin get with Nanoil retinol serum?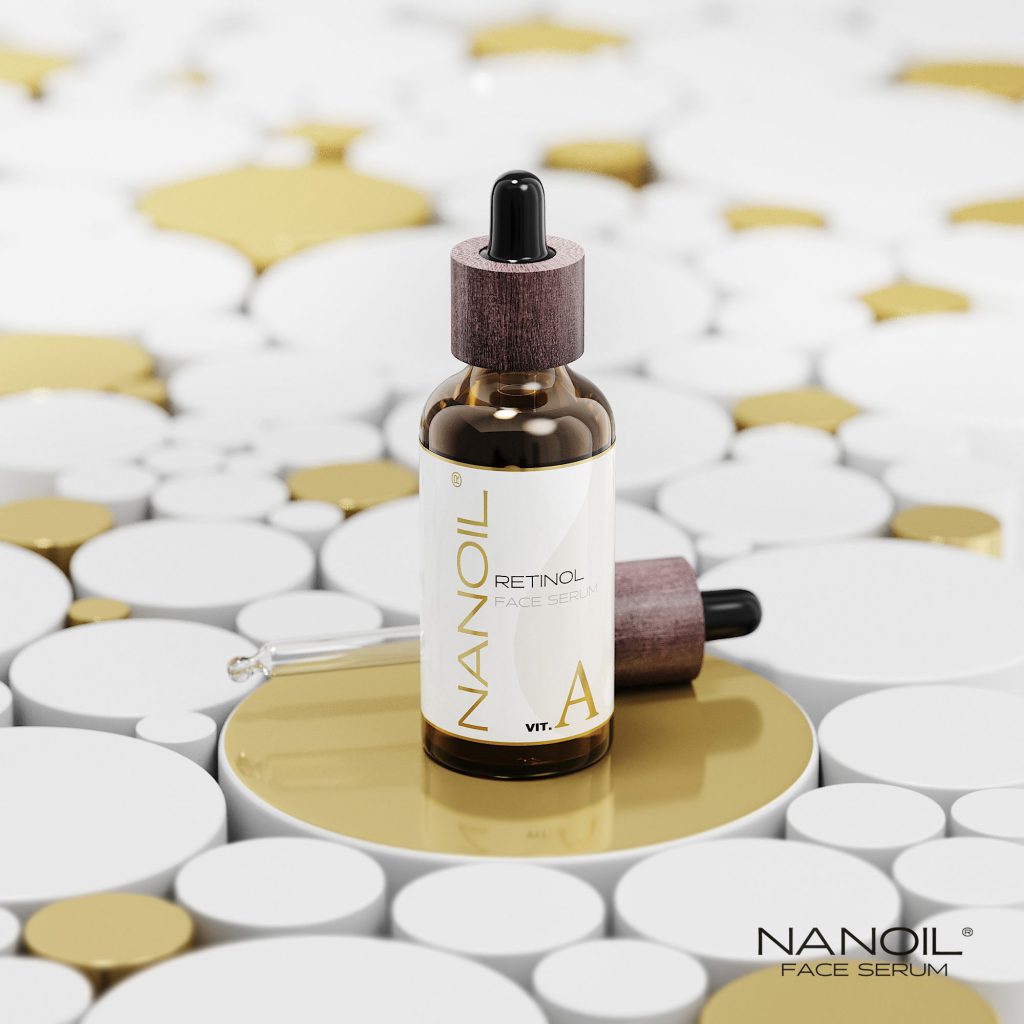 Nanoil retinol serum can be described as a guardian of youthful appearance. Why? Because it's merciless for wrinkles and hyper-pigmentation. It's also proven to deal with various skin imperfections amazingly well. Being an incredibly efficacious and a multi-tasking ingredient, retinol is currently considered as one of the best cosmetic ingredients that can be used for mature skin care. What can it do? Keep reading to find out how Nanoil Retinol Face Serum can erase all blemishes from your face.
When should you introduce Nanoil retinol serum to your skin routine?
It's suggested starting using retinol serum when the skin begins to age, which happens between 25 and 30 years of age. This doesn't mean though that you can't make use of all the benefits of retinol when you're older than that. Nevertheless, the sooner you expose the skin to this rejuvenating substance, the better. Put differently, when you consider adding an anti-ageing face cream to your beauty regimen, it would be wiser to reach for a retinol face serum instead. When applied regularly, Nanoil Retinol Face Serum will not only bring you better effects than a regular face cream for mature skin but the entire rejuvenating treatment will cost you less.
How should you use retinol serum correctly?
First thing to remember about the application of retinol serum is as follows: less is more. This means that at the beginning of the treatment, you should apply retinol no more than once a week to later, after a couple of weeks, gradually start using it more often. In this simple way you will minimize the risk of irritation. Another important issue is that retinol serum must be introduced only to the evening routine and it should never be combined with products formulated with AHA and AHB acids. Finally, a cream with SPF is a must. It has to be applied in the morning to shield the skin from the UV light.
What are the effects of regular application of Nanoil retinol serum?
The results of the retinol treatment are phenomenal! Even though you need to wait a few weeks to see the final effects, the patience pays off – don't get discouraged and carry on using retinol serum even if it doesn't erase all pigmentation spots from your face in a snap. The good news is that once you manage to get the desired effects, they will be long-lasting. In a few years you will be happy that you decided to expose your skin to retinol treatment with Nanoil.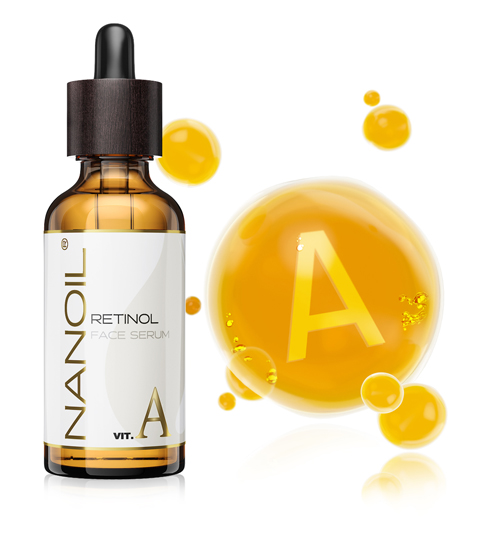 Effects of full retinol treatment:
1. Youthful appearance that lasts long
The result that the majority of people intent to get is keeping skin looking young for longer. Nanoil retinol face serum stimulates the production of collagen which is responsible for skin's resilience. Together with elastin, they maintain hydration, suppleness and firmness. Apart from that, retinol serum delays wrinkles and visibly reduces the existing ones.
2. Skin's texture improvement
This aspect is especially important for acne-prone skin. Retinol serum is an ally in fighting off acne and other skin imperfections. Additionally, retinol shrinks pores, refines skin's texture and leaves it brighter.
3. Even skin tone
Thanks to Nanoil retinol serum skin becomes clear and flawless. The product erases posy-acne and sun spots from the face. Apart from this it also evens skin tone.
Where can you buy Nanoil retinol serum?
If you want to get genuine retinol serum from Nanoil, visit nanoil.co.uk. Delivery is super fast!