Nanoil Hair Mask with Algae: The marine power in hair care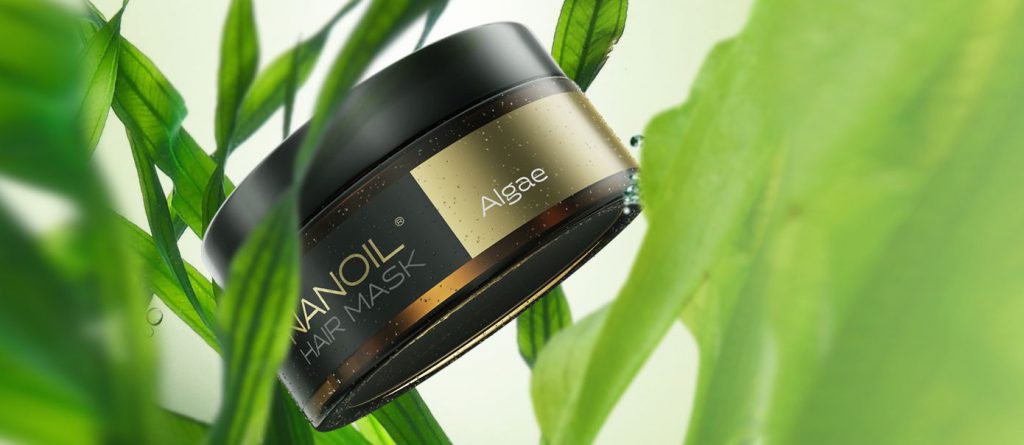 Your hair needs support. Each day it can lose moisture and get weaker. Unless you reach for professional help – Nanoil Algae Hair Mask that provides you with essential aid in daily hair care. This is the best thing you can gift your fatigued hair with. Find out how sea algae hair mask by Nanoil works!
When deprived of care, your hair may deteriorate pretty fast. Consequently, hair will lose the precious moisture which inevitably leads to dull and brittle strands, and the reasons of moisture levels decline are numerous: frequent hair dyeing, hot styling, exposition to harmful UV rays, unfavorable weather conditions, stress, lack of customized hair care.
It's time to do something about that! You can deal with this through using Nanoil hair care products – natural oils and/or hair mask with sea algae which is dedicated mainly to moisture-deprived hair that needs regeneration and day-to-day support.
Nanoil Algae Hair Mask, that is marine hair care
Sea algae hair mask is the newest proposition from Nanoil brand. This is a professional aid offered for those who want to treat their hair consciously and most of all who want to expose the strands to an effective treatment. And this is granted thanks to formula based on sea algae, which is an all-natural substance that is able to penetrate hair deeply to make it stronger, nourished and regenerated.
What makes Nanoil Algae Hair Mask so effective? This is the power of customized hair care that derives straight from the depths of seas. Now all the benefits of sea algae are closed in a lightweight and effectively nourishing hair mask. Effective because it owes its power to natural sea algae that are rich in the most precious nourishing substances that hair needs to remain/become healthy and beautiful – minerals (iodine, iron, sulfur, phosphorus, calcium, sodium, copper) and vitamins (C and B-group vitamins, including folic acid).
All of this influences not only the way Nanoil Algae Hair Mask work but also the condition and appearance of hair that is treated with this advanced hair care product.
How does sea algae hair mask by Nanoil work?
Definitely, Nanoil Algae Hair Mask is a product that will satisfy needs of even the most demanding consumers. Each portion of this lightweight and non-overburdening hair mask hides 100% nourishment and hydration. This means that with every use, this hair mask takes you one step closer to achieving all the effects you wish to enjoy. Actually, this hair care product is so effective that visible hair improvement can be noticed after first use.
Hair mask with sea algae by Nanoil:
improves hair moisture.
nourishes hair from the follicles to the ends.
ensures smooth, soft and bouncy hair.
protects hair against water loss.
eases combing.
Just single use is enough to enjoy the positive effects that Nanoil hair mask with sea algae is able to produce. Owing to the combination of sea algae and panthenol, this hair mask is not only able to improve hair appearance but also leaves strands deeply nourished – it's improving hair from the inside, day by day, making it look gorgeous.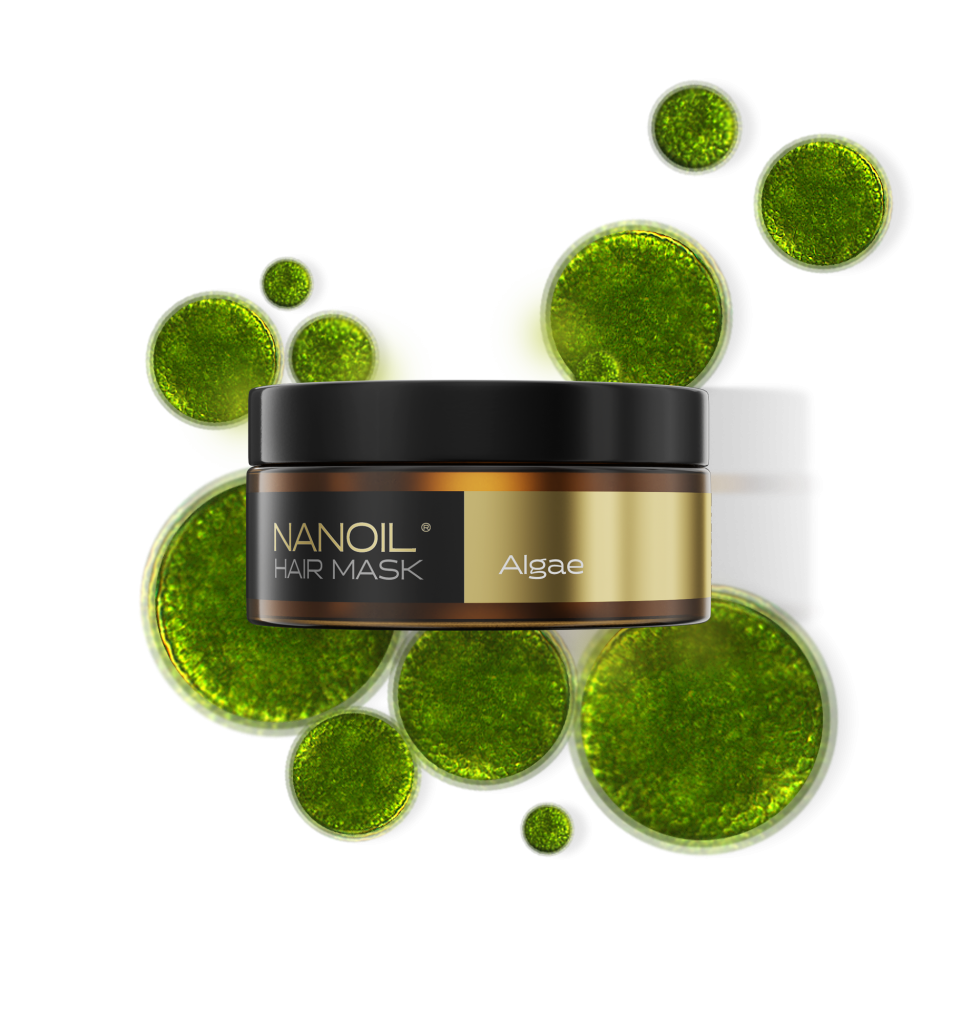 Hair mask that you'll fall in love with from the first use
This is one of the well-developed hair mask that are currently available on the market. And this applies not only to the eye-catching design of the bottle but also to the formula that combines only the highest quality ingredients. It produces and brings out the desired effects without weighing hair down.
And this is why you'll fall in love with Nanoil Algae Hair Mask form the first time you apply it to your strands. Every another application will just reassure you that this is the best hair mask that you can treat your hair with.
Wish to learn more?
Go on www.nanoil.co.uk!